If she chooses to hatch the RifKid, then you'll be saddled with 18 years of child support. And you won't have a choice in the matter. That's why you favor abortion. Easy solution to difficult financial problem. I'm betting that you keep your sperms to yourself. Alpha males know that the quickest way to beta-cockitude is to let them fly.
Or me and my girl don't want kids so hand jobs,titty fucking,hummers,oral and other activities are what we do and we enjoy ourselves together sexually .
Bad decisions have consequences
---
Creationism: The belief that one incestuous family populated the Earth...TWICE
Miss Progpower USA 2015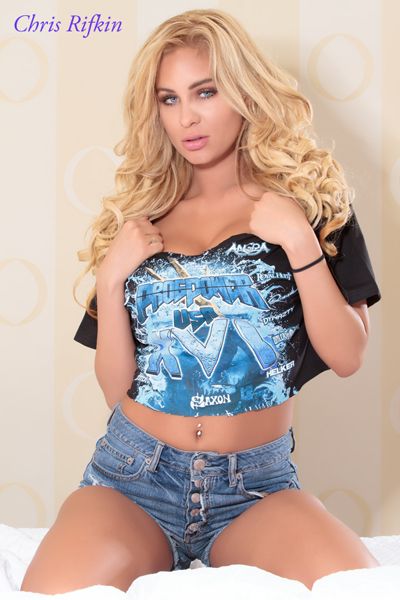 DISCLAIMER: All of my posts/threads are my expressed typed opinion and the reader is not to assume these comments are absolute fact, law, or truth unless otherwise stated in said post/thread.