http://dailym.ai/2vJDzXP
Because this fool has apparently knocked his own ladder out from underneath himself.....
I'm sure this is temporary as he is kinda a trust fund baby....
But remember how I would preach about decision making dictating ones wealth or lack of it...
This is an excersise in what not to do when you reach a certain level..
And I actually met this guy once in Miami...seemed like a very fun guy and was cool to me and my gang....so in a way it's kinda sad..
Just hope this is a bit of karma giving him a little life tough love
So Nick...a ladder theory take on this guy
---
Creationism: The belief that one incestuous family populated the Earth...TWICE
Miss Progpower USA 2015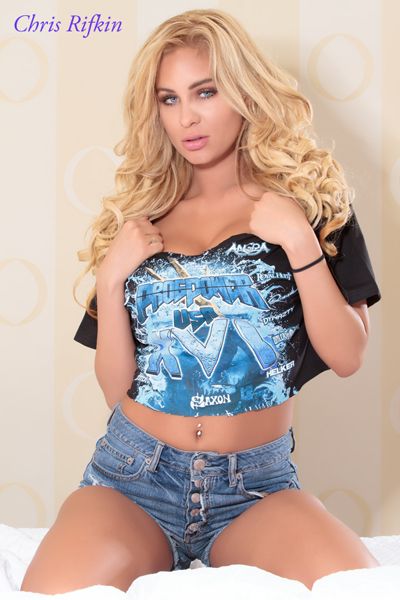 DISCLAIMER: All of my posts/threads are my expressed typed opinion and the reader is not to assume these comments are absolute fact, law, or truth unless otherwise stated in said post/thread.