I'm now going to attack someone's intelligence because I have been exposed for having no work ethic and choosing to be a bottom feeding loser

One of us actually has done something productive with his life to the point they are set for life and one of us continues to bitch about those who have by continuing to belittle those who have succeeded
You proved who and what you are and it sure as hell isn't option A

WHAAAAAAAAAH..CHRIS SAID MORE MEAN THINGS TO ME AND I'M CHICKEN SHIT BECAUSE I WON'T TAKE HIS MONEY MYSELF BECASUE IM AFRAID HE WILL DEFEND HIMSELF AND HURT ME

Point taken,not surprised at all you would take this route as a reply.
Then again you don't like it when people dish it back
I have you really pegged for what you are.Someone who was coddled and protected all his life,someone who would be a dick in school then run and hid behind the teacher,so none who has multiple misplaced entitlement issues in life that can't handle reality that life doesn't work that way.Someone who thinks the entire world should have the same exact views as yourself and like the same things.
You spend more time crying on the internet whether it's on Larry's board because you hate everything they post about,on here because you think people treat you mean because they are getting sick of your compensating tone.Newsflash,YOU ARE NOT FUCKING ENTITLED TO PEOPLE BEING CIVIL TO YOU 8F YOU DO THIS TO OTHER PEOPLE.And calling people racist because you can't win an argument like you did to Nick automatically changes the terms of engagement..

You keep playing this liar game with me.Deflect 101,make up something ambiguous to accuse person of that is making you look foolish and exposing everything.
Newsflash,I dont have go prove shit to you or anyone,especially on this obscure forum where a bunch of scene nobody's blow smoke up each otber's asses about music nobody outside this scene has ever heard of.
The only liar is the turd that stares back at you when you look in the mirror.

Maybe you should take your own advice and not respond to me.
You just summarized the complete fucktardism of this guy. I'm sure there's other things that could be pointed out but simply put. Nos should have been a blow job 😉
[/quote]
Heh..it wasn't hard..
Let him get the last word so he can go look in the mirror and claim he won an internet argument with someone he never met face to face in real life.
---
Creationism: The belief that one incestuous family populated the Earth...TWICE
Miss Progpower USA 2015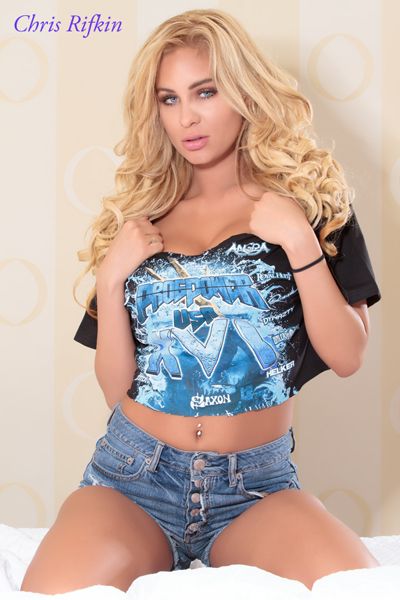 DISCLAIMER: All of my posts/threads are my expressed typed opinion and the reader is not to assume these comments are absolute fact, law, or truth unless otherwise stated in said post/thread.