You can't. Not being neglected is better than being neglected, but beyond that there aren't guarantees.

You act as if this (neglect) is binary. It isn't. Until you recognize that, this conversation cannot go anywhere.

Good luck with this about anything with him
---
Creationism: The belief that one incestuous family populated the Earth...TWICE
Miss Progpower USA 2015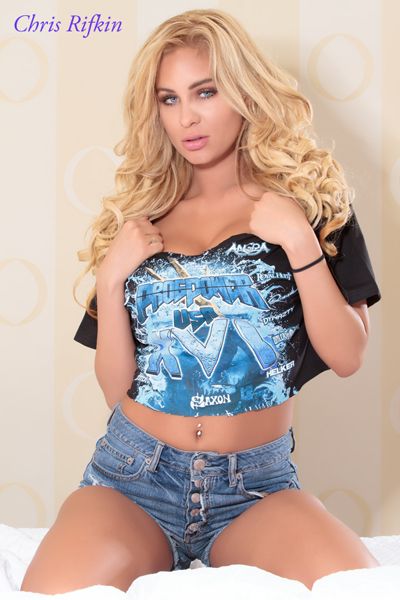 DISCLAIMER: All of my posts/threads are my expressed typed opinion and the reader is not to assume these comments are absolute fact, law, or truth unless otherwise stated in said post/thread.