The issue is that billionaires, like Murdoch, own the media. They've been selling us a trickle down turd sandwich for decades. Trickle down economics is arguably the greatest con job pulled on the American public since Vietnam

I still assert that the problem with the notion of trickle-down economics is the assertion that it will have any effect within a single election cycle. We've seen very clearly that economic growth pays huge dividends over the course of multiple decades (e.g., the poor have access to far better health care now than the rich did 100, 50, or even 20 years ago), but it's not something one can reasonably campaign on and expect to demonstrate success before the following election.


Nevermind conveniently ignoring the needless invasion of Iraq when we already were fully involved in Afghanistan being the biggest reason for the added deficit.

The Bush tax cuts added over $5.6 Trillion dollars to deficits between 2001-2018 with negligible impact on growth. Health care is a red herring. One could easily argue that it got progressively worse during this same period. A period spanning nearly 20 years.
---
Creationism: The belief that one incestuous family populated the Earth...TWICE
Miss Progpower USA 2015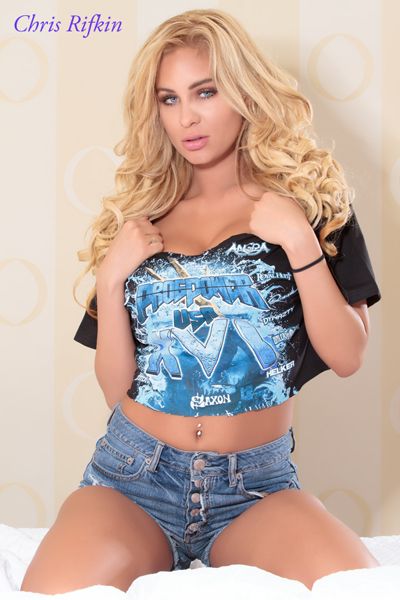 DISCLAIMER: All of my posts/threads are my expressed typed opinion and the reader is not to assume these comments are absolute fact, law, or truth unless otherwise stated in said post/thread.