When supply side theory doesn't work, it's yet another area where I advocate social law: Make it socially unacceptable for people to hoard wealth without giving back to the community, or at least reinvesting some of it in a way that creates jobs.

You mean taxation. Come the fuck on people!

Yes, except in my ideal world not paying your taxes wouldn't be treated as a criminal matter, but like Michael Richards screaming racial epithets; you'd become a pariah. Same with selling hard drugs.

At first I thought you meant the non-tax paying rich would be treated the way Michael Richards treats black folks. That I could get behind for the funny image of an angry mob of tens of thousands of angry Michael Richards standing outside Nick's home with placards screaming "HE'S AN N-WORD! HE'S AN N-WORD! HE'S A NIG, I MEAN AN N-WORD!! LOOK THERE'S AN N-WORD!!"

Your skipping baldy.
Back on tbe day you wouldn't give 2 fucks about being PC and would willingly say the word nigger.
Now you are afraid of the PC police around here
Sad
---
Creationism: The belief that one incestuous family populated the Earth...TWICE
Miss Progpower USA 2015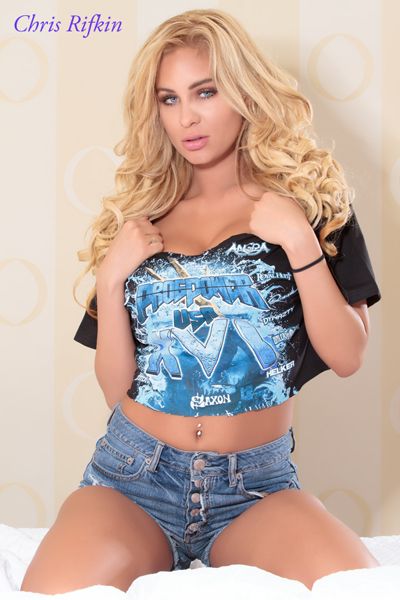 DISCLAIMER: All of my posts/threads are my expressed typed opinion and the reader is not to assume these comments are absolute fact, law, or truth unless otherwise stated in said post/thread.