I'd love to see him elected president, but Ron Paul is hardly a moderate!

I was going to say the same thing. Ron wasn't the normal fringe type of Republican, but he was way out there regardless.

He had me sold witb tbe fair tax replacing the income tax/abolishing the IRS and get everyone tbe fuck out of the.middle east and let them figure out themselves
---
Creationism: The belief that one incestuous family populated the Earth...TWICE
Miss Progpower USA 2015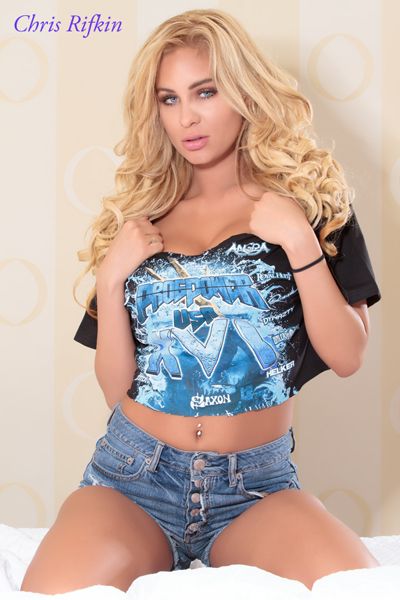 DISCLAIMER: All of my posts/threads are my expressed typed opinion and the reader is not to assume these comments are absolute fact, law, or truth unless otherwise stated in said post/thread.