I would have enjoyed a Ron Paul presidency

I'm trying to figure out how you would have enjoyed this. Can you give a brief run-down of his policy positions that you agree with?

I somehow think he either has forgotten most of his platforms or is just spouting
I'm thinking his fair tax would send him into grand malls seizures to start witb
---
Creationism: The belief that one incestuous family populated the Earth...TWICE
Miss Progpower USA 2015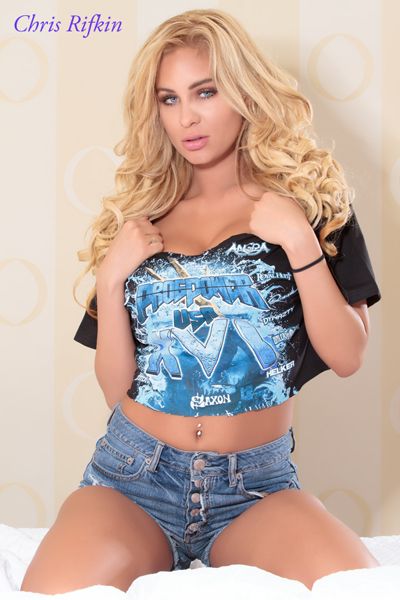 DISCLAIMER: All of my posts/threads are my expressed typed opinion and the reader is not to assume these comments are absolute fact, law, or truth unless otherwise stated in said post/thread.